Finding changes
1. Catalog Menu
Select Open
Choose desired catalog filename in the standard Windows dialog.
2. Save / Compare Options
Decide which saved information to use
when looking for changes.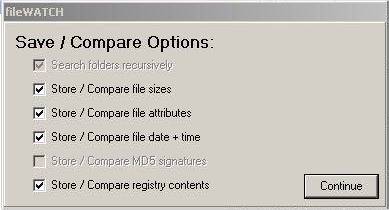 Figure 1. - Select which saved information to compare against.
3. Please Wait
The Ready dialog will appear when complete.
4. Report Tabs
Browse the Changed, Extra, and Missing tabs
of the File and Registry System.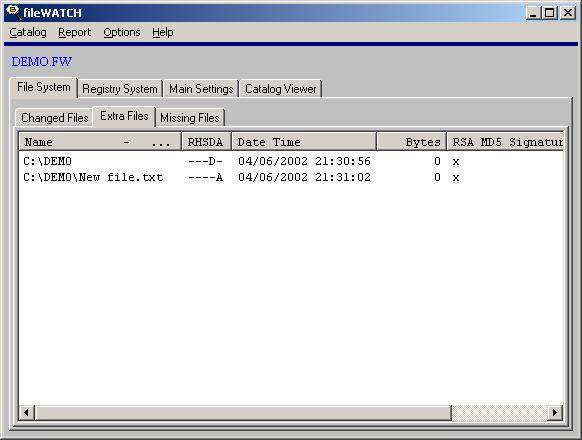 Figure 2. - Changes reported in File System and Registry System tabs.