Printing a report
The currently loaded report can be formatted for easier viewing. Text in this window may be edited before printing or saved to an external file.
1. Report Menu
Select View / Print
Notepad or your configured text editor loads.
Use editor to view or print.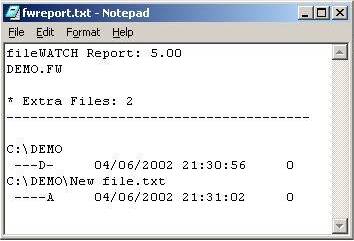 Figure 1. - Sample text report loaded in Windows Notepad.